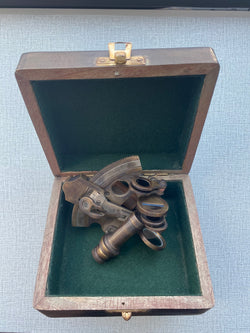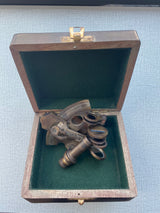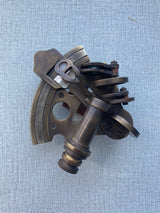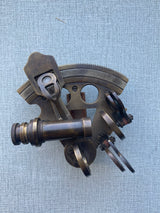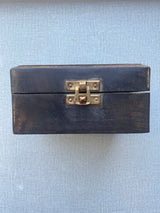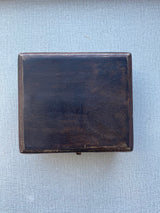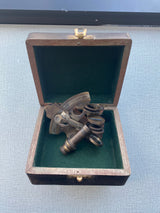 Product Information
• Name of vessel: Unknown
• Material: -
• Working Condition:  Not Working
• Item has color deformations at some points.
• L x W x H: 12 x 13.5 x 7 cm
• Weight: 0,5Kg
• This item has introduced as a decoration. Not for its actual use.
• Custom regime is different in every country and buyer is responsible for the costs and if there is any necessary process.
• Buyer can refund within 15 days after the delivery of item, however buyer has to send back the item to the sellers address by their own accounts. The amount will be refunded within 15 working days after receiving the item. Please contact the seller first before sending back.
• Its rust, shape change, damage, cracks are parts of the items. It cannot be the reason for refund. In case of cargo damage or the delivery of demolished items. The refund will be fully taken care of the seller.
Please note that shipping fee is not included. Once you fill your information and complete the order, you will receive an E-mail regarding the total amount with shipping fee included . You can proceed to payment with the link on the same mail.